Where Elegance Meets Artistry
Membership
Become a Vie member and experience the joy of consistent self-care. Exclusive perks, exclusive glow - only members know.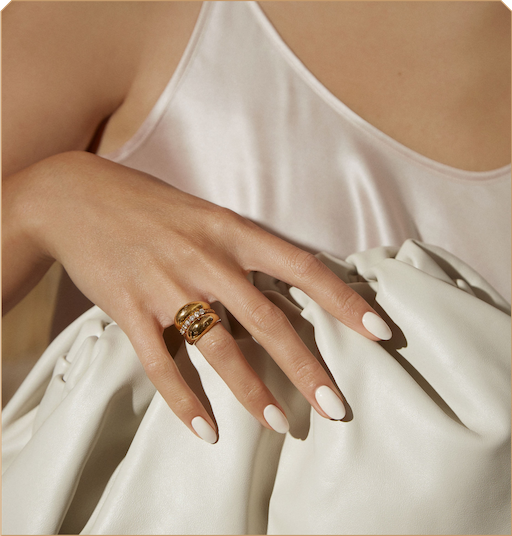 The Devoted
$199 PER MONTH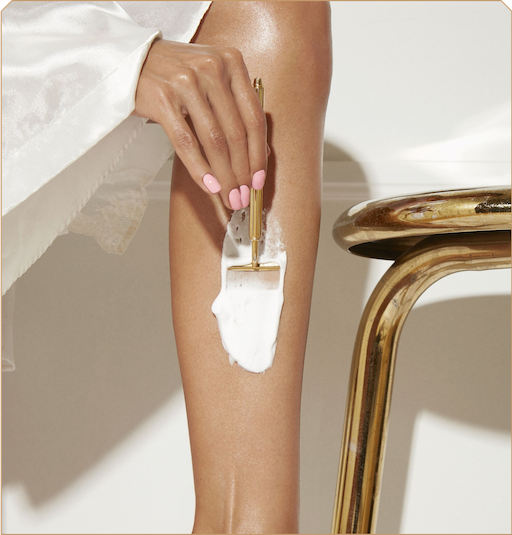 The Faithful
$110 PER MONTH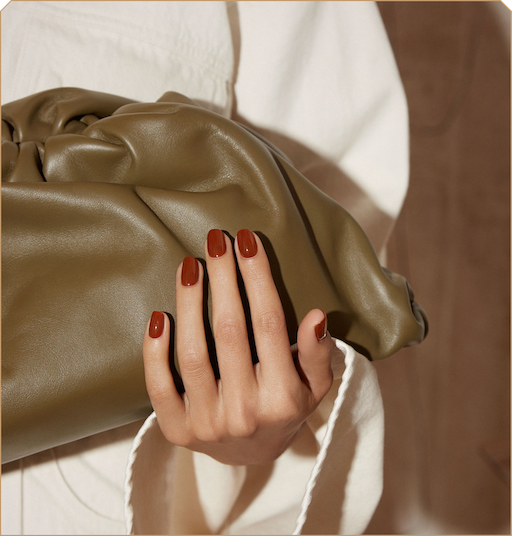 The Passionate
$60 PER MONTH
NAILS, WAXING, FACIALS, COSMETIC TATTOO, LASHES & BROWS.
Our expert hospitality and beauty therapist teams are dedicated to creating a serene and welcoming experience for you to relax and indulge. Join us in celebrating inclusivity and connection at Vie.
Accessible
Vie offers a convenient, one-stop-shop experience allowing easy access to nearby wellness establishments.
Hygienic
Vie maintains high hygiene standards with hospital-grade sterilization, single-use tools, and clean air filtration.
Innovation
Vie leads the way in embracing the latest beauty trends with cutting-edge nail services tailored to your needs and busy lifestyle.
Quality
Experience stress-free gel manicures at Vie! When you purchase any of our gel manicures, rest assured that if you encounter any issues within the next 7 days, we will gladly fix it at no cost.